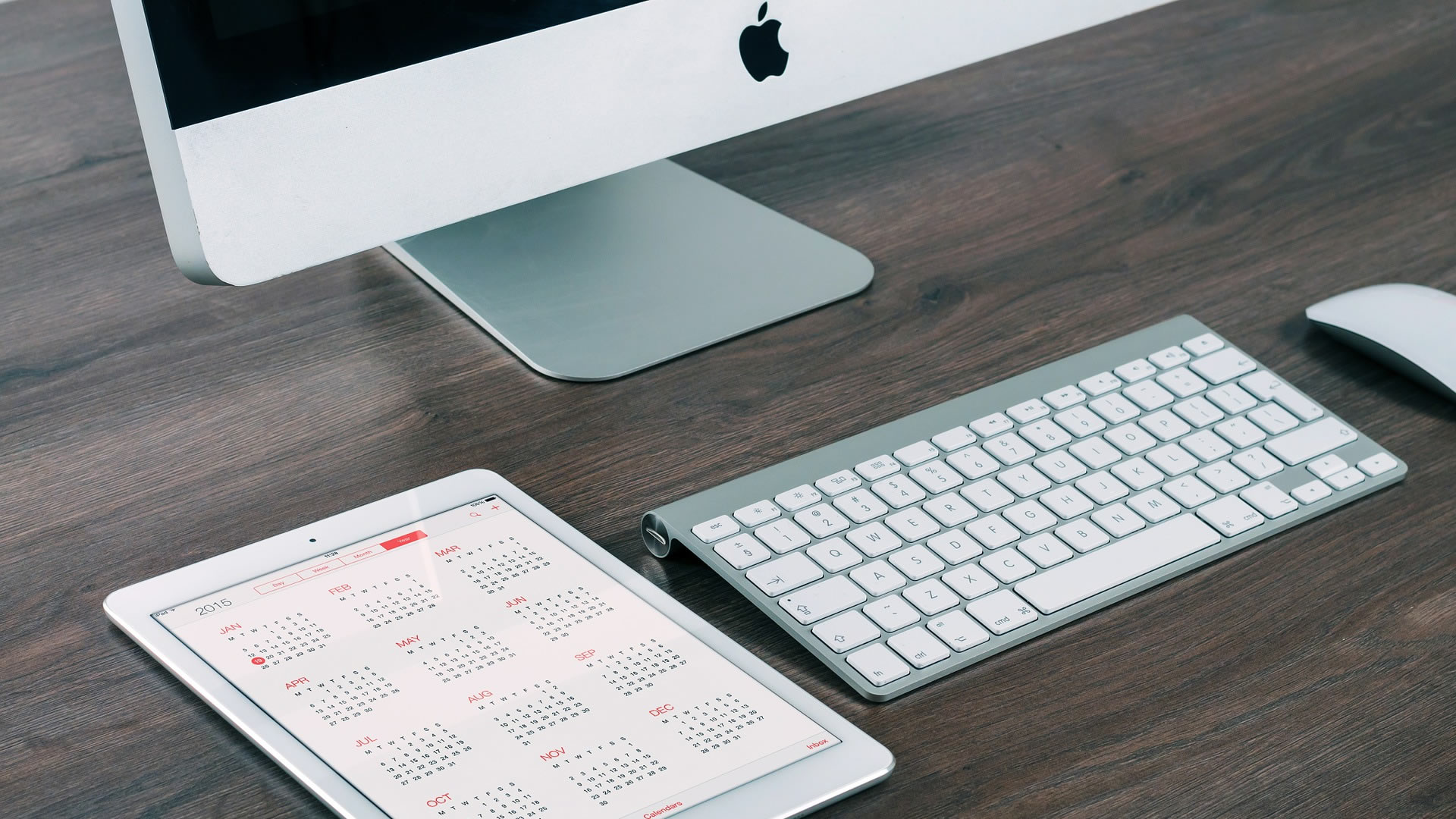 We repair all cell phones, computers and tablets!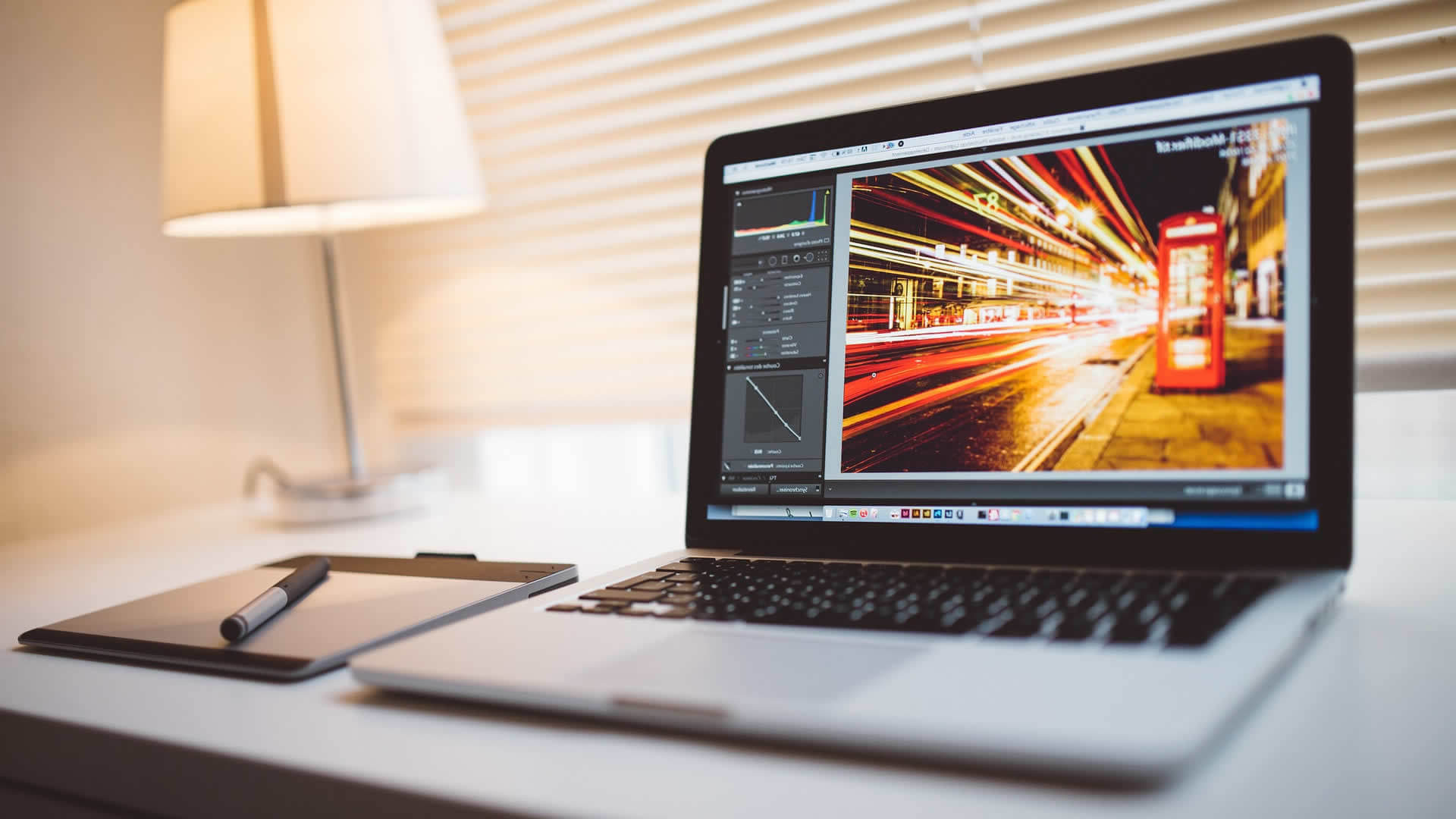 Most repairs done in an hour or less!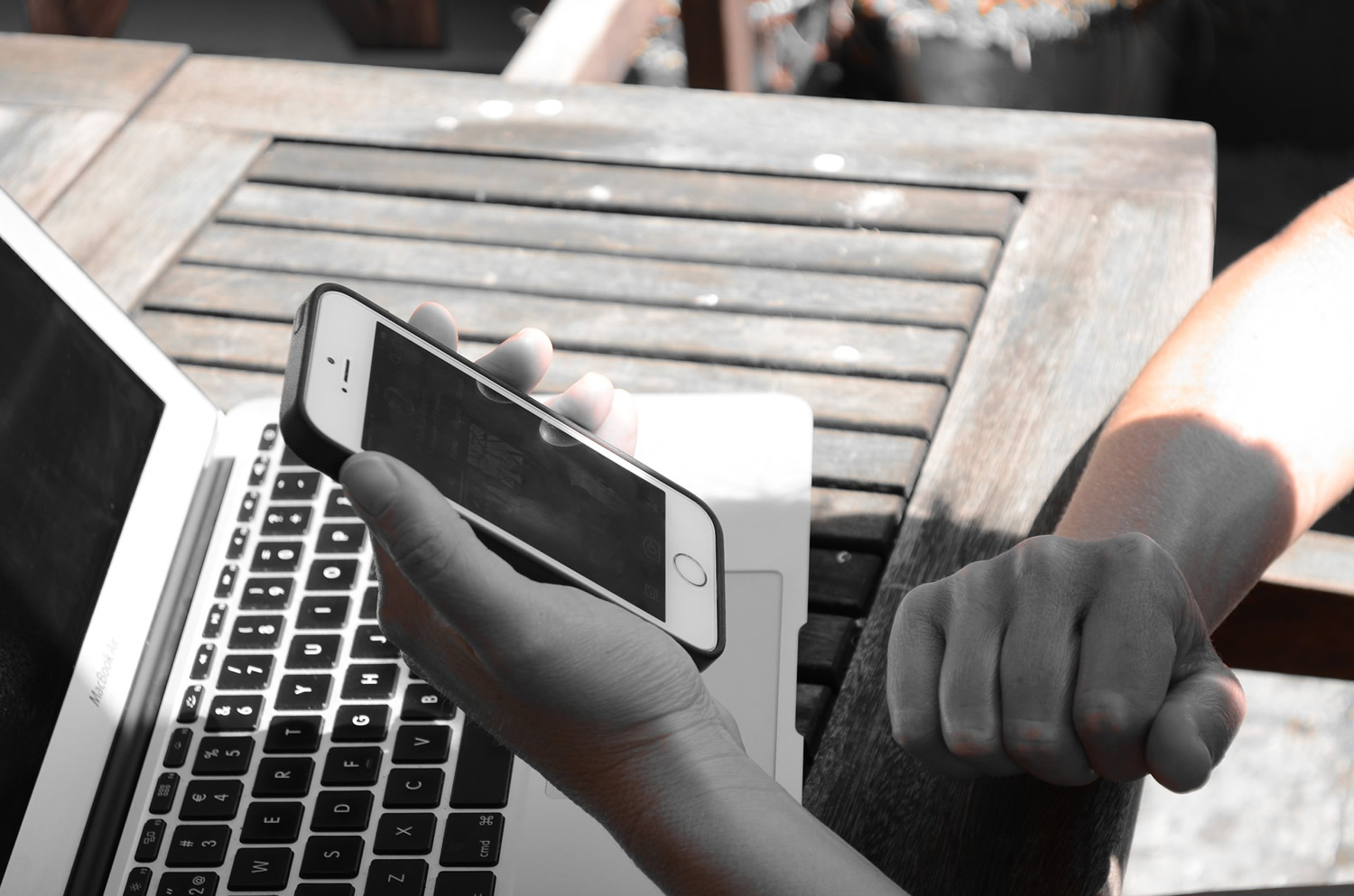 Professional, quality repair.
Affordable rates. 60 Day Warranty!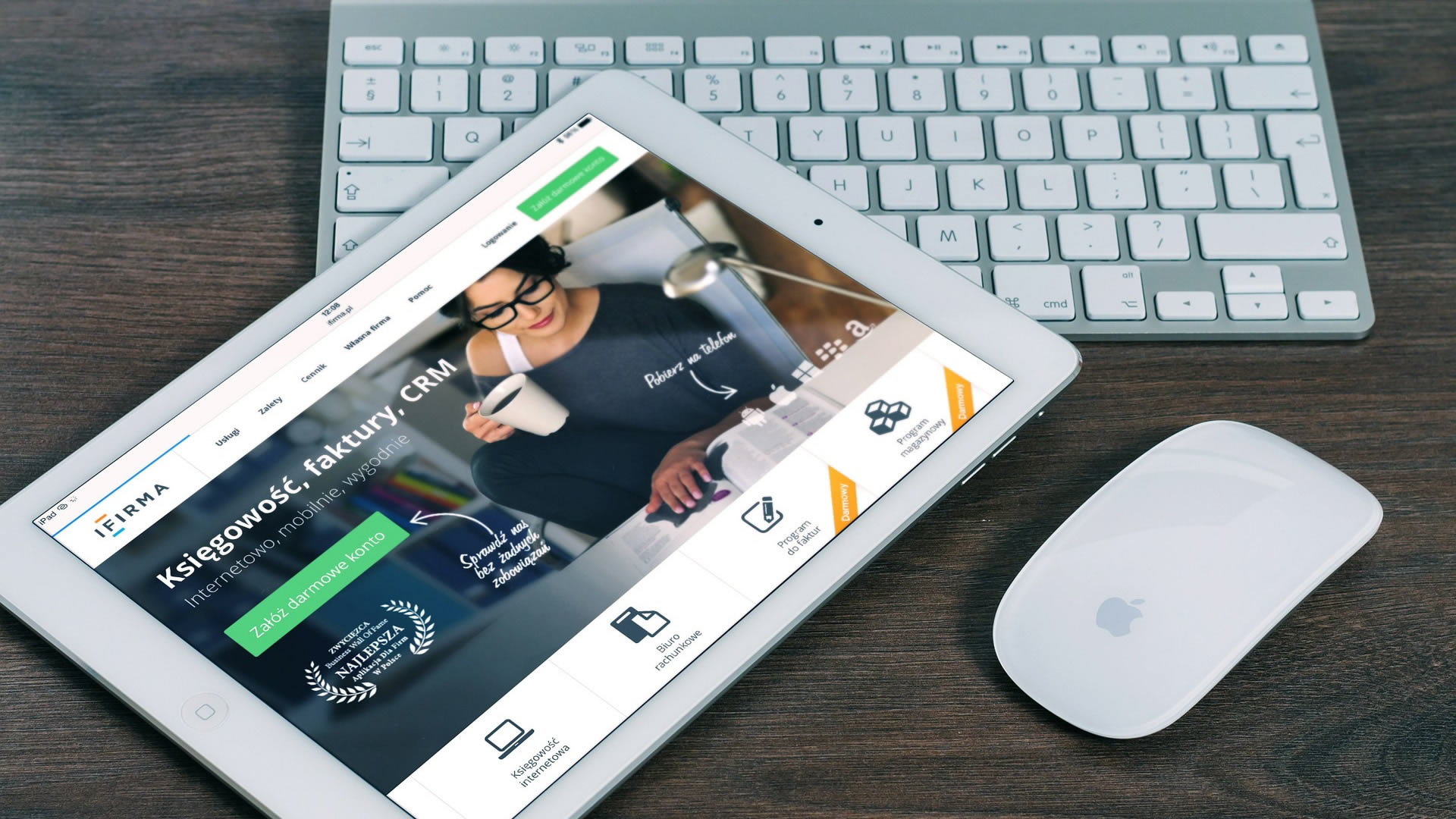 Professional, quality repair of all cell phones, tablets and computers. Affordable rates. 60 day warranty. Fast turn around!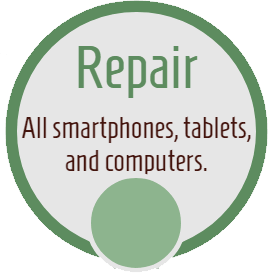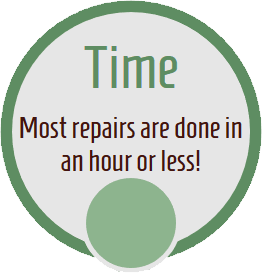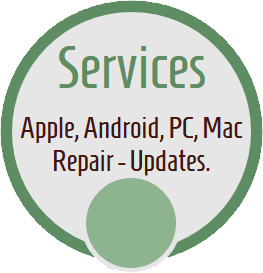 Welcome to Tech Medics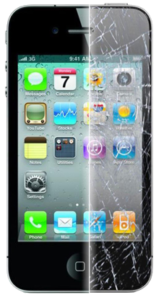 Tech Medics is the leader in quality cell phone, tablet, and computer repair in the Duluth / Superior area since 2011. Come see why we are the most trusted source for iPhone repair in Duluth, offering same-day service for most issues.
Whether you are in need of a cracked screen repair, charge port repair, battery replacement, or even water damage recovery, our expert technicians are willing to go the extra mile others won't to ensure a quality product at a price you can afford. Most phone repairs can be done in an hour or less. We use top of the line processes and techniques as well as original quality parts to get your broken devices back into top shape.
You name it, we fix it. Everything from iPhones, iPads, Androids, Windows, Laptops, Mac / PC, Tablets. There's no job too big/small, from picking the lint out of your clogged charge port, to soldering on a new one, we offer more smartphone repair options than any other place in Duluth, with the skill and precision you expect and the friendly reliable service you deserve.
Walk-ins are always welcome, or feel free to give us a call and we'd be happy to provide you a quote. If you need smartphone repair and are from outside the Duluth area, we offer mail-in service with a one day turnaround on most issues. We stand behind all of our repairs with a 60-day no hassle warranty. Our business model of 6 years running is honesty, integrity, and efficiency, all aiming for your satisfaction. Locally owned and operated.  Serving you is job one!
Your phone is your lifeline so don't trust it to just anyone. At Tech Medics, we will get the job done right the first time for a price you can feel good about. Call or stop by today!